Your Chapter 247 Officers and Chief Stewards. Get to know them.
In 2017, Eddie Walker was elected to a seventh term as Chapter 247 President. Russell Bokelman and Tonia Gilmore were reelected to new terms as well. And retiring officers resulted in new leaders being elected: Ramona Wright and Anna Cruz. The current leadership term runs from October 1, 2017 to September 30, 2020.
Eddie Walker
President
Tonia Gilmore
First Vice President

Ramona Wright
Treasurer
& Chief Steward
Julia Miller represents District 11 as National Vice President. District 11 has the most members of any of NTEU's fifteen districts. Julia was reelected to a fifth two year term at the National Convention in Puerto Rico in August 2017.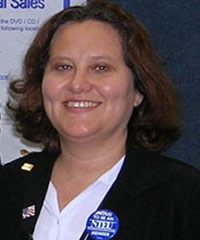 Julia Miller
National Vice President, District 11
& Chief Steward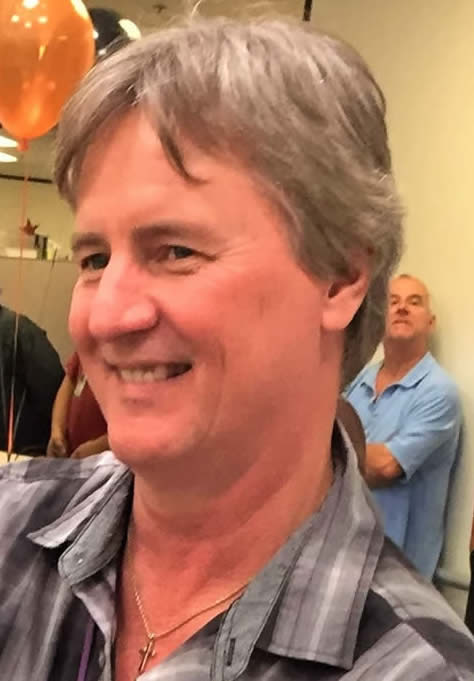 Russell Bokelman
Executive Vice President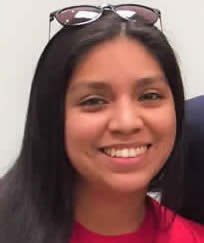 Anna Cruz
Secretary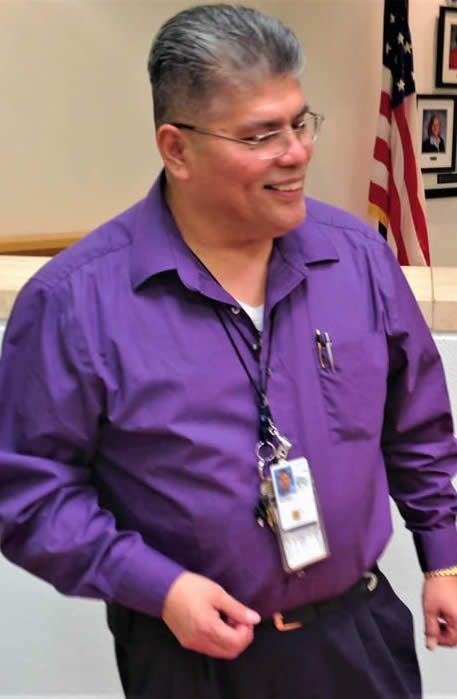 Ben Eureste
Chief Steward